27 October to 5 November 2023
Real Gardens for Real People
Taranaki Fringe Garden Festival
Only $2pp at each garden
2023 Taranaki Fringe Garden Festival
27 October to 5 November 2023
UPDATE 16 Oct 2023 – We are sorry to inform you that Jersey Lane (Garden #15) is closed due to unforeseen circumstances.
Thank you to everyone who visited our 2022 festival, we loved having you stroll through our delightful gardens and places of interest and would love to see you back again next year.
We invite you to come & visit our 2023 Taranaki Fringe Garden Festival. This is one of New Zealand's friendliest garden festivals and we pride ourselves on the variety of plants we can grow in Taranaki.
The Taranaki Fringe Garden Festival is a ten day adventure into the homes of garden gurus throughout the Taranaki region.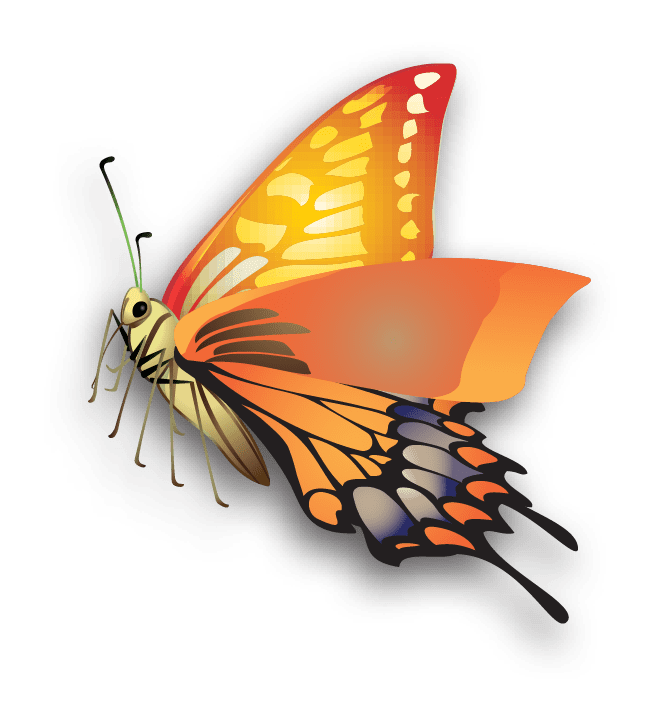 Featuring more than 40 of Taranaki's most beautiful gardens. A friendly welcome awaits you as you delight at the extraordinary splendour and variety in the beautiful gardens of Taranaki. Click the button below to go to the garden listings.
Browse the 2023 Taranaki Fringe Garden Festival Brochure Online. You can also download and print this brochure.
Our Taranaki Fringe Garden Festival also offers amazing places of interest to explore. Find a colourful culture expressed in different endeavours and interesting places to visit.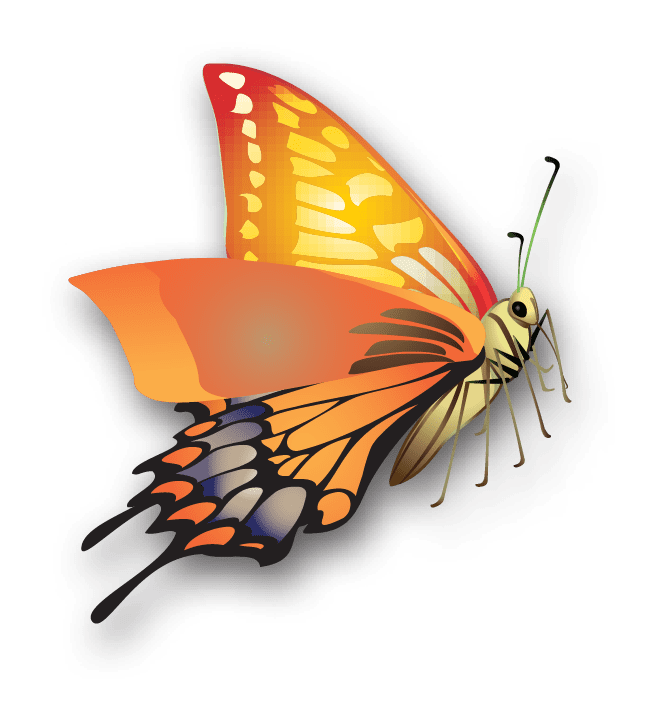 All festival gardens have been assessed by an independent committee to ensure they meet our high standard. We hope you enjoy your time in this beautiful part of the country.
Highlights from the 2022 Festival
Have a look at our short video showing some of the highlights of our Taranaki Fringe Garden Festival.